We do Garden Maintenance, Lawn care, Fall Cleanup, Hedge Trimming, Tree Pruning, Weeding, Plantings and Mulching, and we always remove garden waste responsibly.
At Brian Mitchell Landscaping, we are trained in the use of safe, environmentally-friendly solutions so that your family and our regional environment can be healthy.
Paying your invoice or monthly maintenance payment has never been easier. Visit your online banking site and send us your next payment via Interac eTransfer. See our Contact Us page for details.
Professional Landscaping, Garden Design & Maintenance in Victoria BC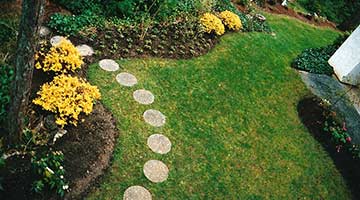 Whether it's a splash of colour, regular maintenance or a complete greenspace facelift, Brian Mitchell Landscaping can provide the garden work services you need.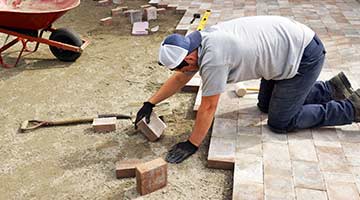 Do you need a new deck, rock wall or arbor for your roses? Brian Mitchell Landscaping can turn any outdoor space into the ideal garden getaway. We can manage jobs of any size.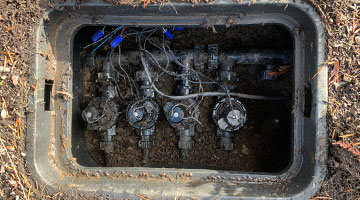 When you're dealing with water, it's important to have a certified, trained contractor plan and install your system. Brian Mitchell is a certified irrigation technician and back-flow tester.
From commercial outdoor spaces to residential gardens and patios, Brian Mitchell can transform any landscape into your ideal vision. Our 3D designs let you view your project from every angle before any shovels hit the ground. Let us bring new life to your old garden.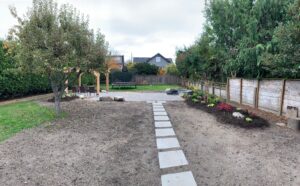 The client wanted a place to entertain and relax in their large, rectangular, full sun, backyard. I installed a 16'x38' interlocking brick pavers patio with open cedar arbor at one end of the patio and fire pit at the other end complete with permanent seating. Garden...
read more
Brian has helped me turn a mess of a front yard into a garden my neighbours and passers-by compliment me on all the time. He maintains the property for us twice a month, and regularly shares his garden knowledge with us. I'd recommend him to anyone who's looking for expertise and dependability.
J. Edge, Downtown Victoria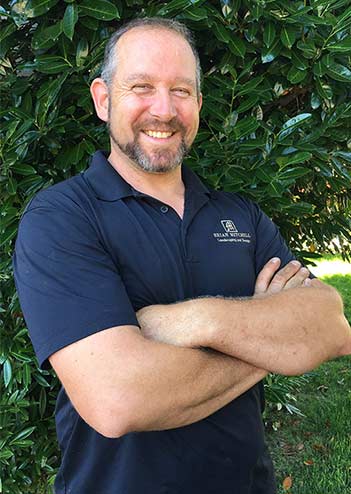 Ask Brian
Brian takes an active interest in helping you understand your garden.
Helpful and always courteous, Brian will happily answer questions and offer friendly advice.